WELCOME TO LEEDER AUTOMOTIVE SERVICES
When it comes to vehicle inspections of vehicle modifications in the Sydney area, few names are as trusted as Terry Leeder.
Having been a licensed motor engineer since 1981, Terry has extensive experience working with all makes and models of vehicles, from passenger cars and light commercial vehicles to heavy trucks and trailers, with a background in Teaching of his skills and know-how at TAFE to a new generation of Apprentices, Mechanics and Proprietors.
OUR SERVICES
CONTACT US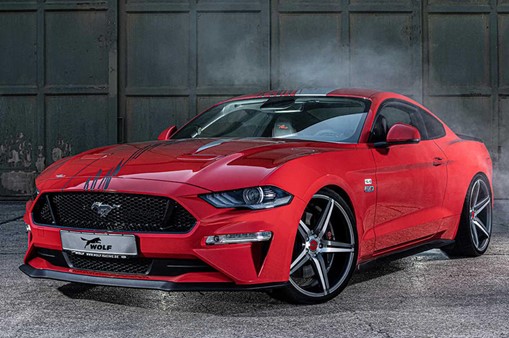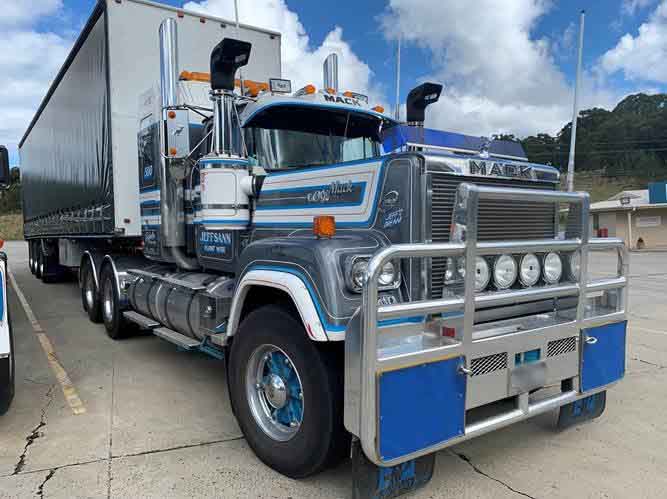 VSCCS ENGINEERING/CERTIFICATION SERVICE
Transport for NSW [TfNSW] under the Vehicle Safety Compliance Certification Scheme (VSCCS) licenses competent people to inspect Modified Non-Standard Vehicles, including Heavy Vehicles. Modified vehicles need to be certified compliant to the relevant vehicle safety standards. With professional ties to major state and national organisations including IAME, VSCCS & LCA a VSCCS Certified Group NSW and others, Terry can inspect your vehicle's modifications on location or in his private workshop*, with all work meeting Vehicle Safety Compliance Certification Scheme standards and covered by insurances as per state government guidelines.
To find out more about Terry's services, or to make a booking, give him a call today!
* Note: Workshop Visits by appointment only
I can offer expert advice and consultation on your modification and certification needs. If you're unsure of precisely what you need, or have any questions, contact Leeder Automotive Services today.
Call for a free consultation on 0412 208 919
Edmonson Park
Green Valley
Hoxton Park
Horsley Park
Penrith
Fairfield
Rooty Hill
Kellyville
Plumpton
Hornsby
Baulkham Hills
Parramatta
Auburn
Liverpool
Chipping Norton
Campbelltown
Riverstone
Seven Hills
Windsor
Katoomba
McGraths Hill
RIchmond
And elsewhere in Sydney's Western, Northern and Southern Sydney suburbs!
Leeder Automotive Services Can Inspect
Light-Medium Vehicle Codes
Medium-Heavy Vehicle Codes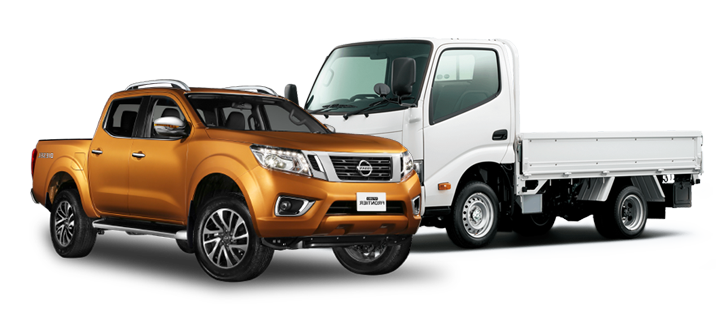 Light Commercial & 4WD
Chassis-related certifications for utes, small trucks & 4×4
Suspension upgrades/downgrades
Differential replacements
Transmission replacements
Steering modifications
Chassis modifications
GVM changes
Roof conversions
Towing coupling and frame certification
Wheelchair loaders
Lighting system changes
Campervan certifications
Brakes
Driving controls
Seats and seat belts
Conversion of buses and other vehicles to motor homes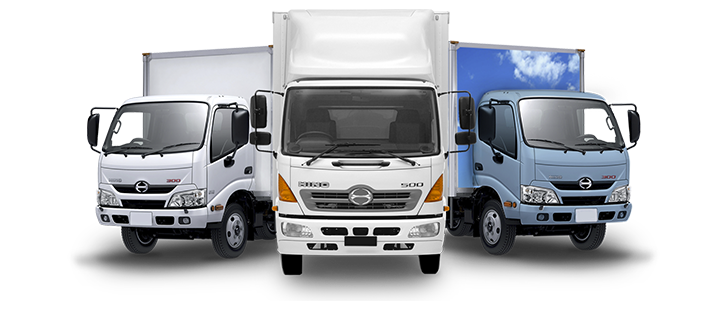 Medium & Heavy Vehicle
Body, lighting systems, body mountings
Cabin conversions for motor homes
Wheelbase, chassis & trailer alterations
Tow coupling, fifth wheel and king pin
Goods loading
Wheelchair loading
Front & rear axle conversions
Trailer suspension
Transmissions and tail shafts
Heavy vehicle and road train GVM/GCM modifications
ADR GVM & GCM road train B-doubles
Tow truck construction and design certification
QUOTES
Inspection, advice & certification pricing is on a case by case basis. Due to the complexity and variety of vehicle modifications, quotes cannot be given in most cases, and I'm unable to quote fixed prices for any certification. Despite the myriad variables involved in quoting certification or modification work, you can count on Leeder Automotive Services to provide fair, reasonable and competitive pricing for its services.
TIME & COST
The time and cost of our work can be affected by access to information necessary to the completion of work. By providing information and documents we request in a timely manner, we can hasten the return time of your vehicle inspection, and offer lower costs in service time. If we need more information to complete your inspection, it's in your best interest to be as prompt as possible.
DIAGNOSTIC SERVICES
I can provide general diagnostics for all makes and models of vehicles.
TROUBLE CODES
I offer comprehensive diagnosis of all electronic systems, including diagnostic trouble codes DTC's.
BREAKDOWN DIAGNOSIS
I can determine the specific worn or damaged area that caused your breakdown.
EXPERT WITNESS
In legal matters, I can provide expert testimony pertaining to the mechanical cause of an mechanical failure.
ANY QUESTIONS?
I can offer expert advice and consultation on your modification and certification needs. If you're unsure of precisely what you need, or have any questions, contact Leeder Automotive Services today for a free consultation on 0412 208 919
"*" indicates required fields